Learn more about what could happen with inexperienced installers.
CLICK HERE
Our Parent Company Owns


NewGrass is the USA's premiere eco-friendly dedicated artificial grass company. By owning the company that supplies the artificial grass to our installation projects, we are 100% in control of the project. So what does that mean to you? That means that for the next 15 years if there is any type of a problem, whether it's workmanship or material, there is no finger-pointing that can occur, It's all on us to make it right. We are the only installation company that owns it's own grass product company. Pretty cool right!
See Who We Have Done Installations For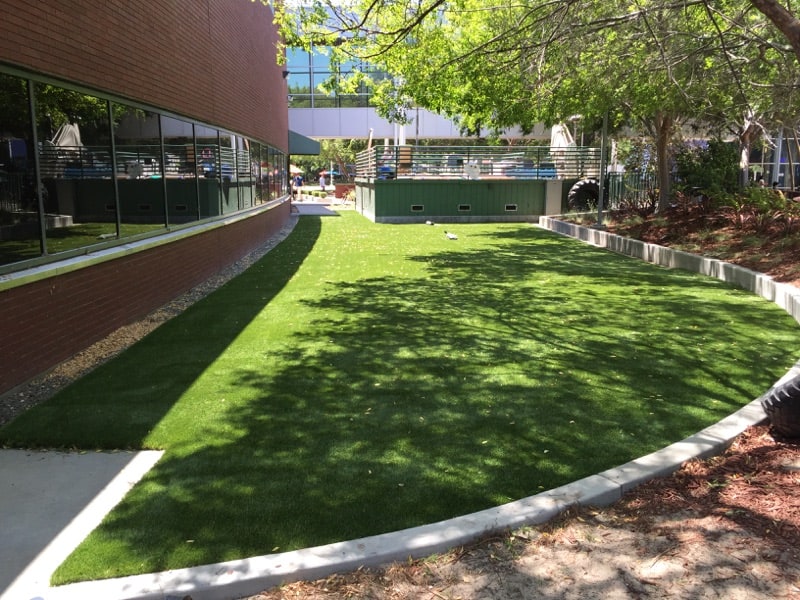 Google Install
This is the newest area of many that we have installed for googles main campus. It is a crossfit area to keep googles employees in tip top shape.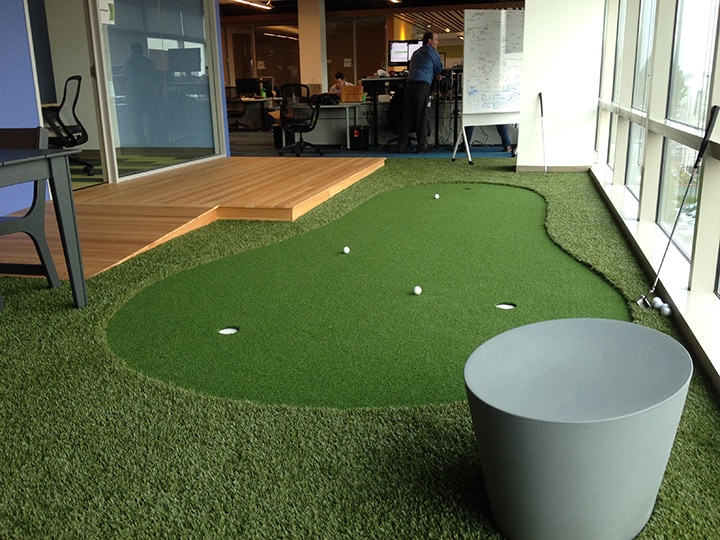 GoDaddy Install
Godaddy summoned us to complete an indoor installation in multiple areas to give their recreation and common areas around there indoor race track a natural outdoor feel.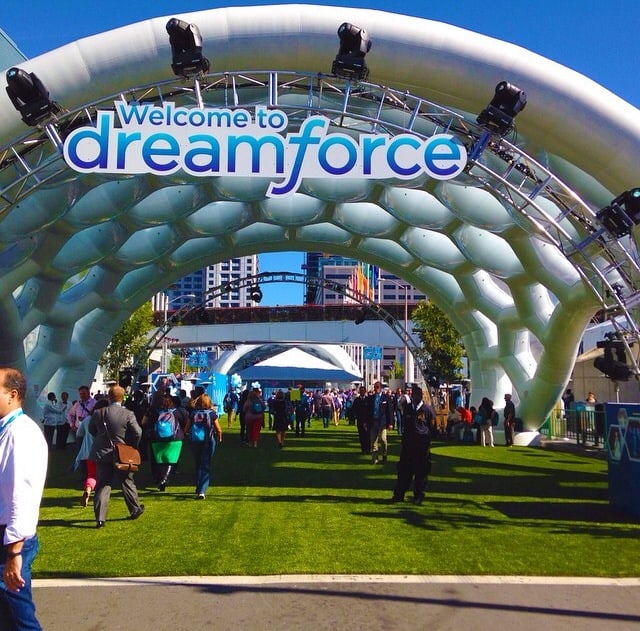 SalesForce DreamForce Install
Salesforce.com wanted to create a vast park effect to cover the 4 Lane St. and parking areas between the primary Moscone Center buildings for their annual dream force event.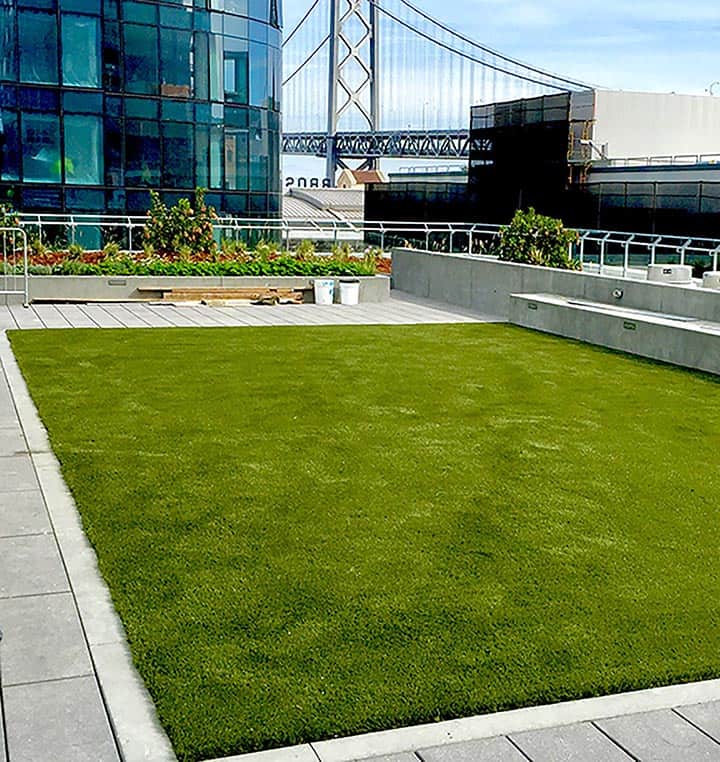 201 Folsom Install
Here we go again, pushing up into the sky for highrise living. What a great place to sit and chill while soaking in this view of the SF Bay Bridge! Glass of wine anyone?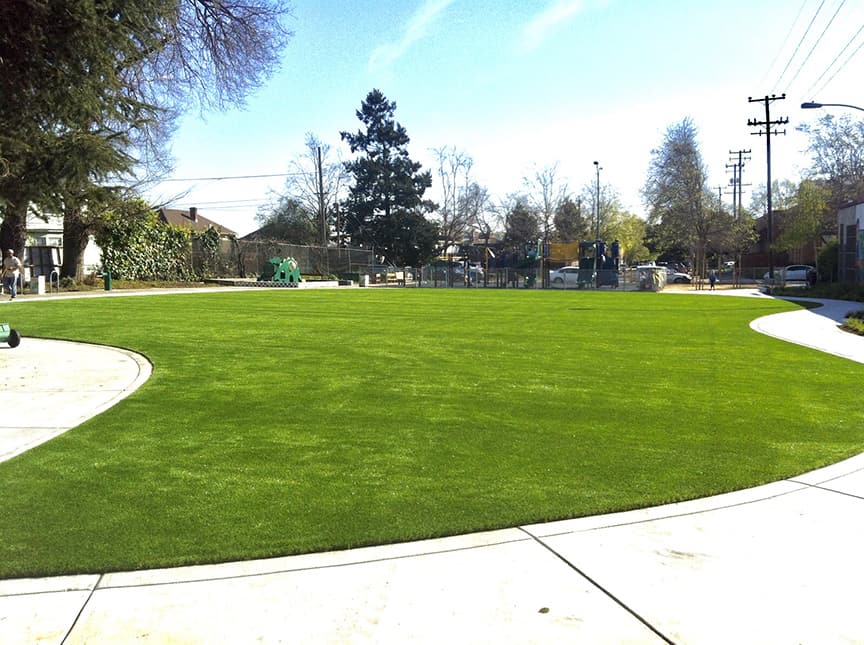 Linden Park Install
When the city of Oakland, Ca had met their match with a natural grass park that wouldn't cooperate, they quickly called us to replace that water sucking, knee scraping, patchy grass excuse for a park. We once again came to the rescue and saved the neighborhood knees and put smiles back on everyone's faces!
Artificial Grass Pros is Diamond Certified
To become Diamond Certified, a company must score over 90 on a 100 scale in customer satisfaction and pass the credential-based ratings of the American Ratings Corporation.
See Our Results!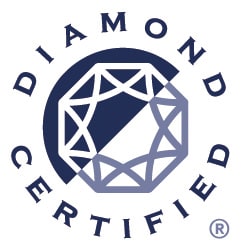 Read What Our Clients Have To Say
"Artificial Grass Pros did a great job and has amazing installers. The yard looks wonderful and we are just just tickled. "
Mr. And Mrs. Jan
"My beautiful and easy NewGrass has completely transformed the usability of my front yard!"
– Mary S.
"Artificial Grass Pros was a pleasure to work with, exceed our expectations for service and the end product is stunning. We will recommend them to all of our friends and family."
– Matt T.
Recent Articles From Our Blog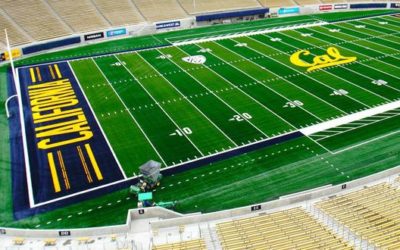 College stadiums and artificial turf are everywhere it seems.Take our featured image for this post as an example. With the help of Under Armour, the Golden Bears got a new turf upgrade for their stadium last year. It seems California middle and high schools are...
read more